Capacity building & trainings
Innovative business and human environments imply evolving skills in core areas – This is the only guarantee for sustainability. 
WiServe's Capacity Building and Training Program enables people, communities, and organizations to strengthen their capabilities to develop, implement and maintain effective response mechanisms. 
We assist organizations to better understand and improve their internal operations and structures, to be more efficient, effective, and develop stronger stakeholder relationships. 
At WiServe, our training services focus on strengthening public and private sector professional's knowledge and skills for sustainable development.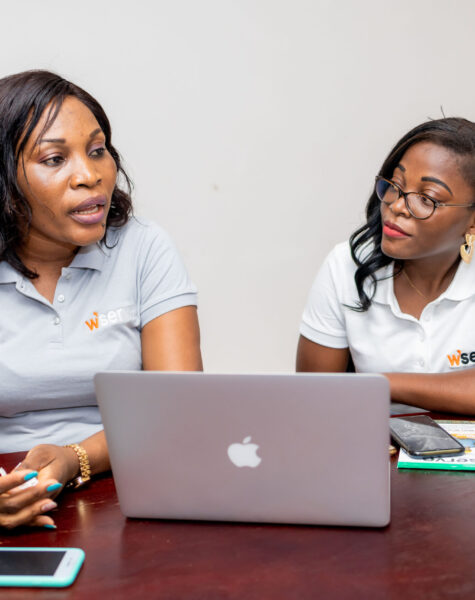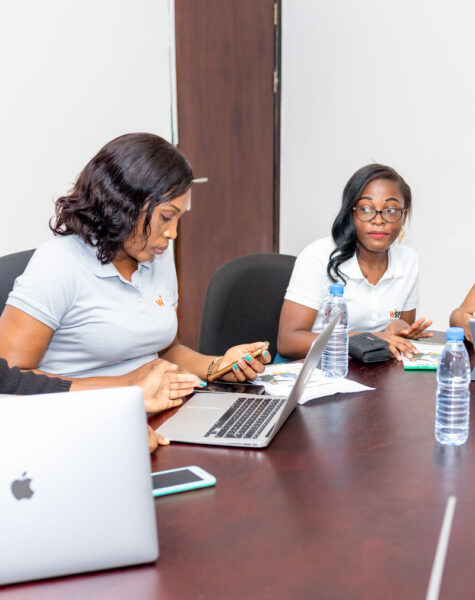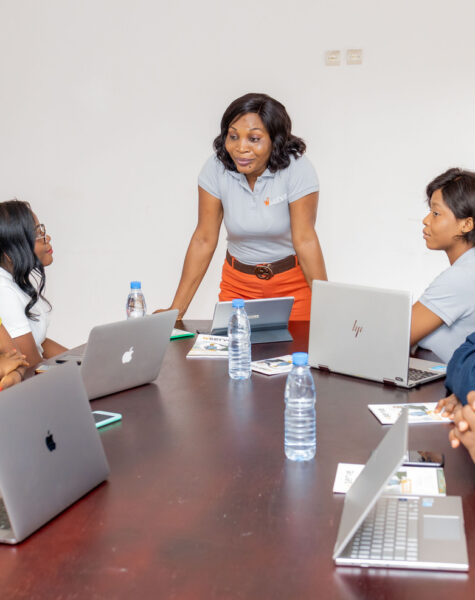 You may also be interested in
Logpom – Andem
Douala - Cameroon
Call us
+237 676 968 422
Email us
wiservecmr@wiserveafrica.com