Teambuilding & Corporate events
Looking for a boost of your office morale, reduced stress, and improved communication? 
WiServe has developed a variety of fun and memorable corporate and team-building experiences to foster group dynamics and celebrate successes. 
Be it a "coming together" – assimilating new members into the group – creating a shared vision – celebrating team successes – rewarding employees, or entertaining clients, we can design a program to meet your organization's needs.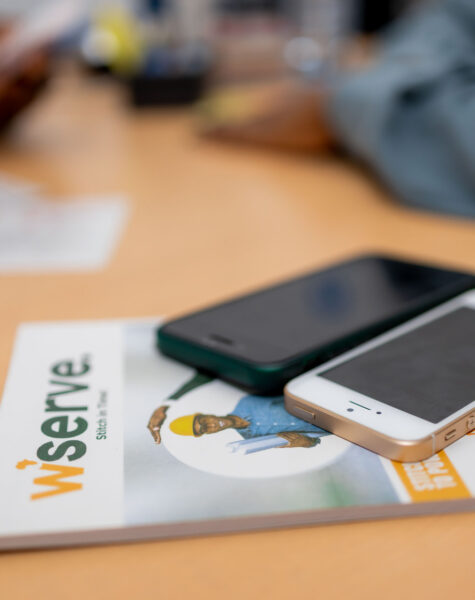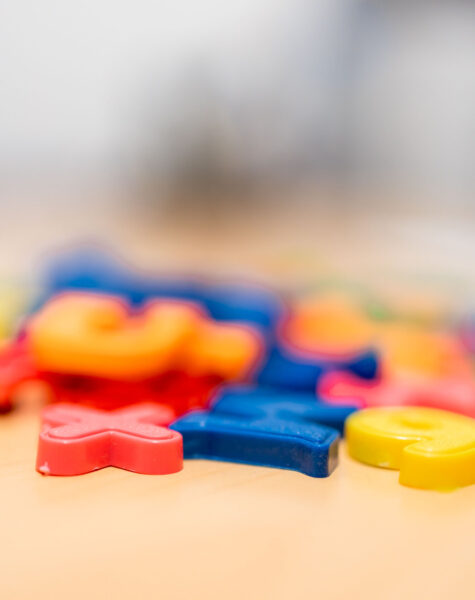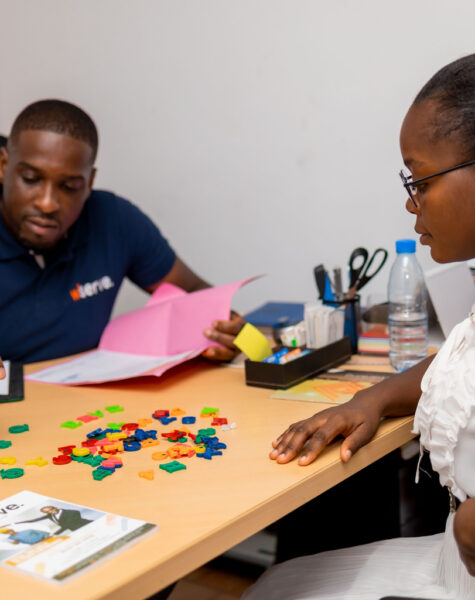 You may also be interested in
Logpom – Andem
Douala - Cameroon
Call us
+237 676 968 422
Email us
wiservecmr@wiserveafrica.com