We serve your projects through professional planning, coordination, and execution according to your specific requirements and constraints. 
We perform all of the activities related to project work, from conceptualization to completion. 
Do you need milestones and more momentum for your active project? Our seasoned PMPs will get your project back on track.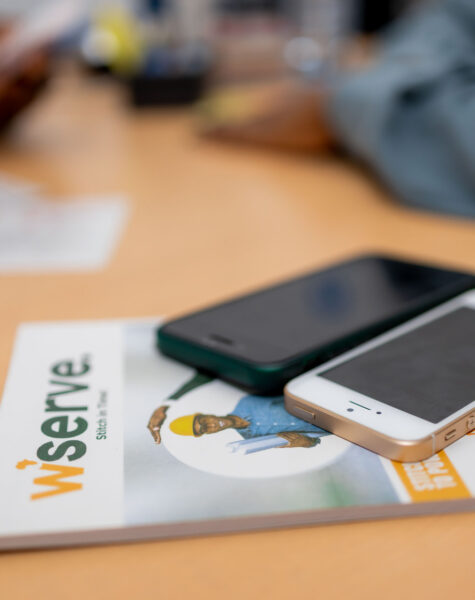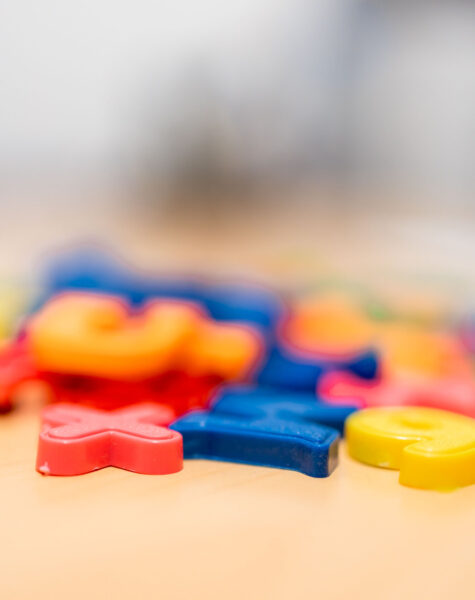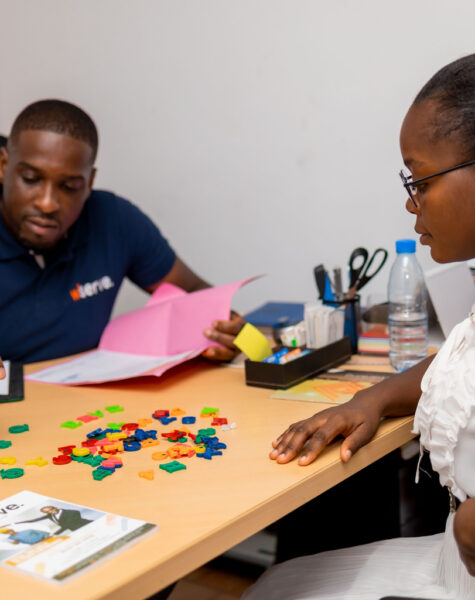 You may also be interested in
Logpom – Andem
Douala - Cameroon
Call us
+237 676 968 422
Email us
wiservecmr@wiserveafrica.com